Bulk SMS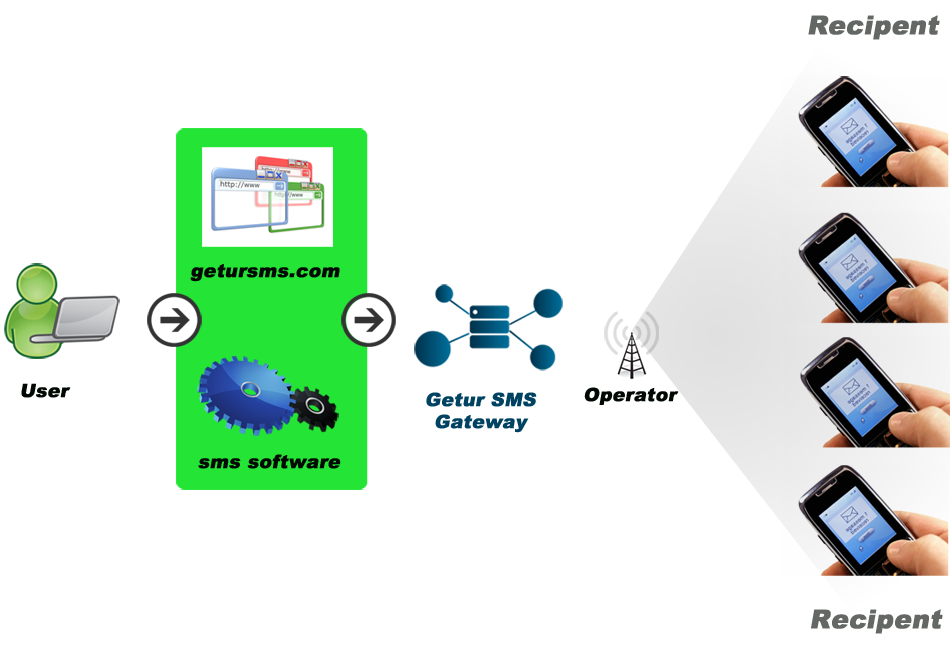 geturSMS is a advanced SMS Solutions providing by the company replYES, Vijayawada. Wireless communications has the solutions to help your and our business operate more effectively.SMS is most widely used data application in the world, with 3.5 billion users or 78% of all mobile phone subscribers.
Short Message is the best medium of communication where you don't need to talk, but can still communicate in effective way. Our Web to Mobile SMS services help you in promoting your products, increasing your sales, and enhancing your relationship with your customers/Employees, and Investors. Imagine if you are giving a add in a leading news paper it costs you 10,000 or more than that. But with our SMS solutions you can reach lacs of people in less than half of e cost and it will have more impact and personal attention than other media adds.
BULK SMS messaging system allows you send messages to a group of people without typing the same message every time within a few seconds through different Sender IDs. geturSMS provides a end to end SMS solutions to every business man.